Musica Academy is proud to be partnering with Pyramid Psychology.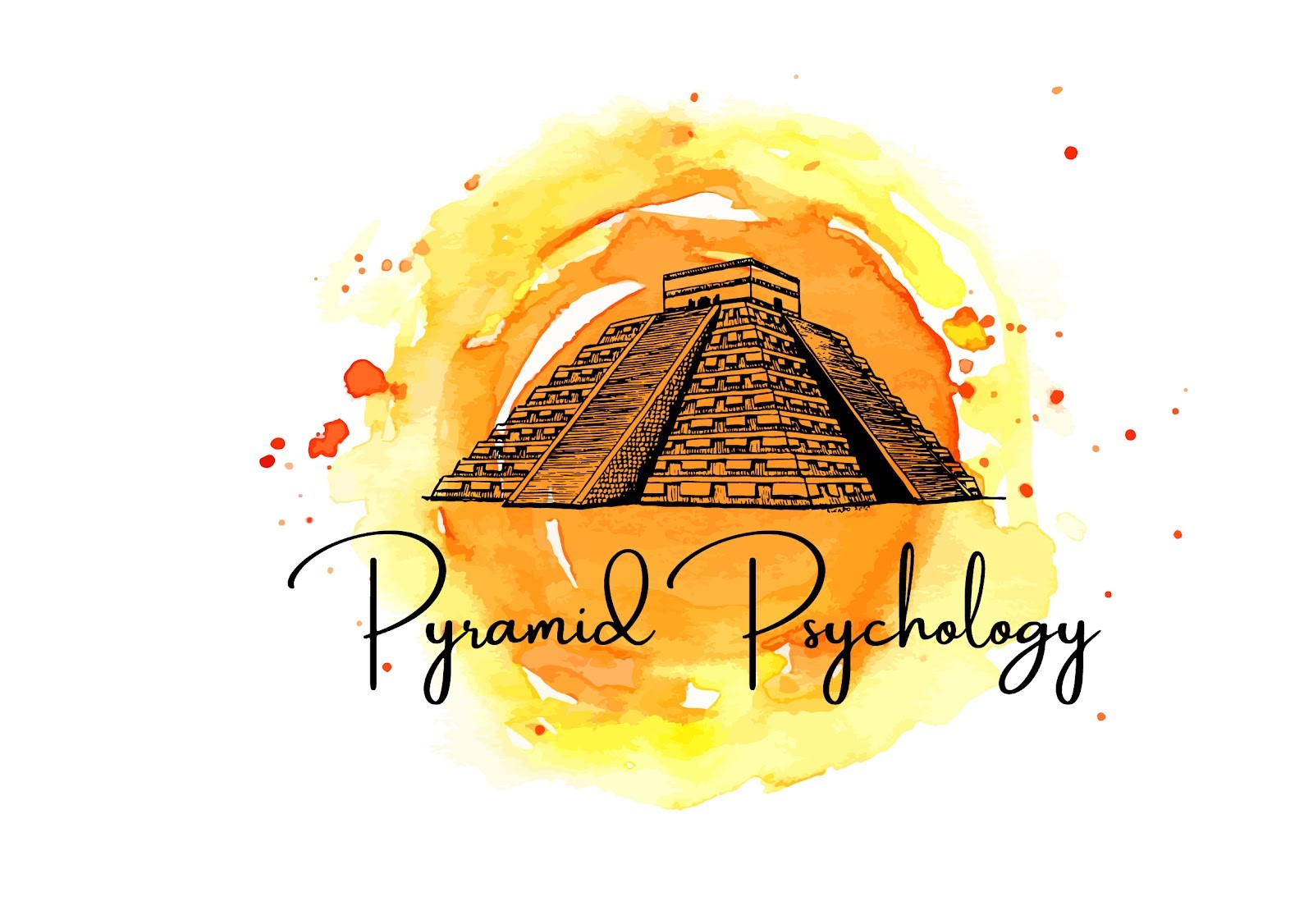 Pyramid Psychology offers counseling and coaching for teens.
- Helping teen girls build unbreakable mindsets so they can live their happiest, healthiest, and most confident lives.
Musica Academy is a proud partner of Between Friends.

Between Friends is a pan-disability organization providing quality social, recreation and development opportunities to more than 80 different disability groups; of which, over 40% are on the Autism Spectrum.
Check back for more information on our partnership with Between Friends, an organization that provides quality social, recreation, and development opportunities so that people with disabilities can connect, grow, and belong!
Musica Academy is listed at #1 in Top 9 Studios for the Best Piano Lessons in Calgary by The Best Calgary.
Click the graphic below to read more.