Current Events
Here are our upcoming events:
Yamaha Grade Exam Date: May 16 (Thur) & May 17 (Fri)
School Year End Gala Concert: Jun 15 (Sat)
Last week of the semester: Sunday, June 9th - Saturday June 15th
Re-enrollment for 2019-2020 school year starts May 1st!
Our school calendar: School Year of 2018 - 2019
Now accepting winter 2019 group Yamaha lesson students. We also accept private applications year round! Call us today!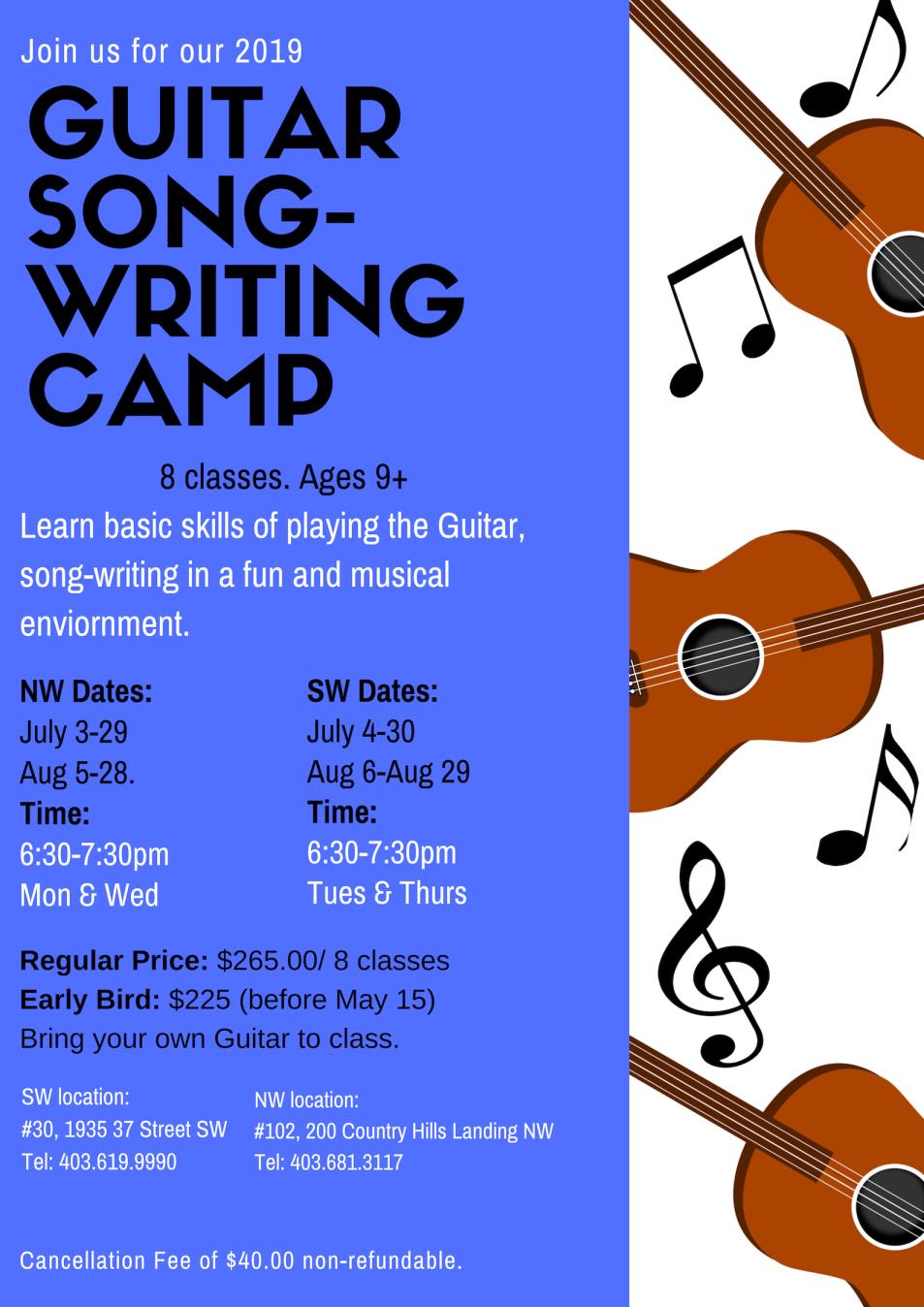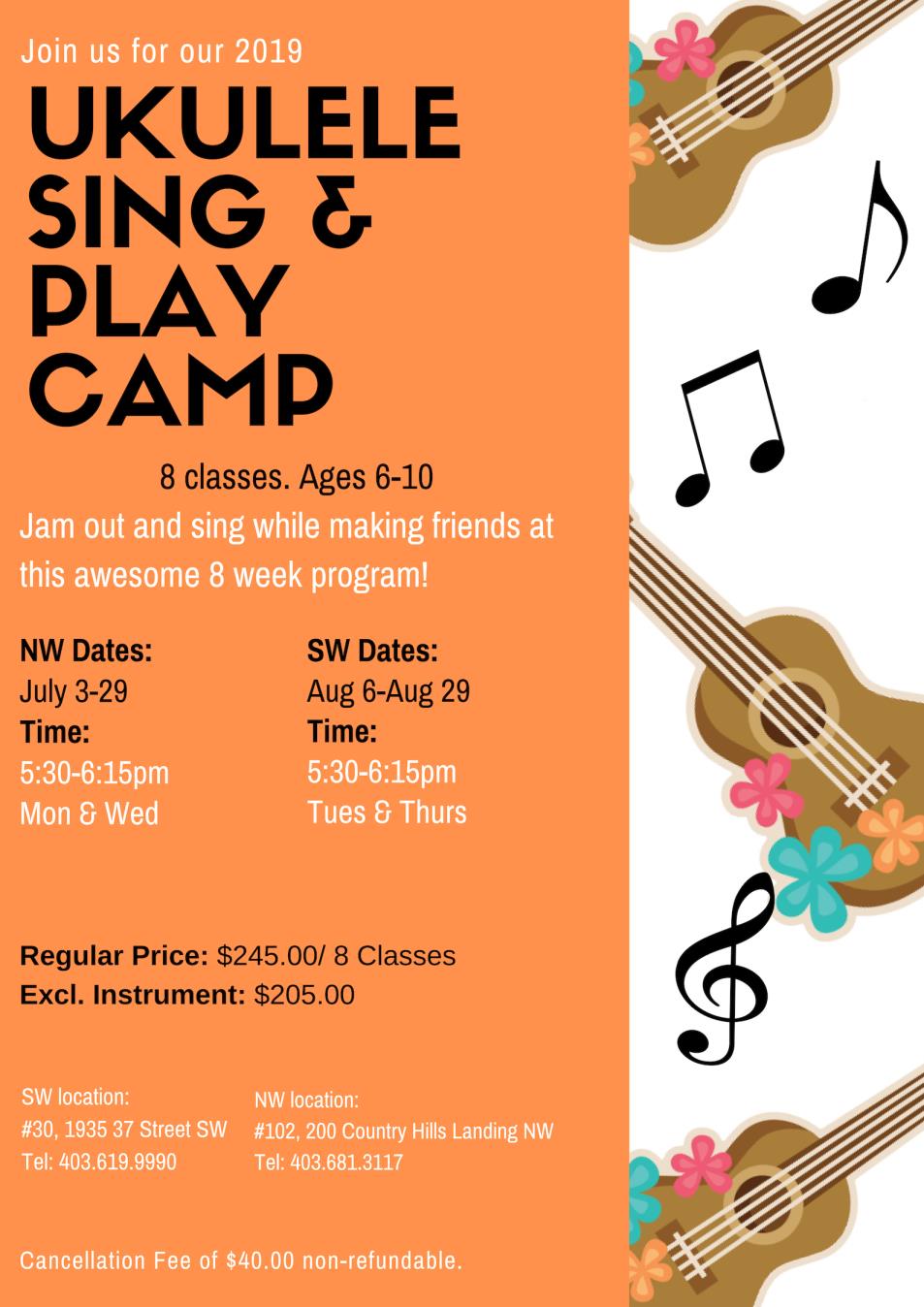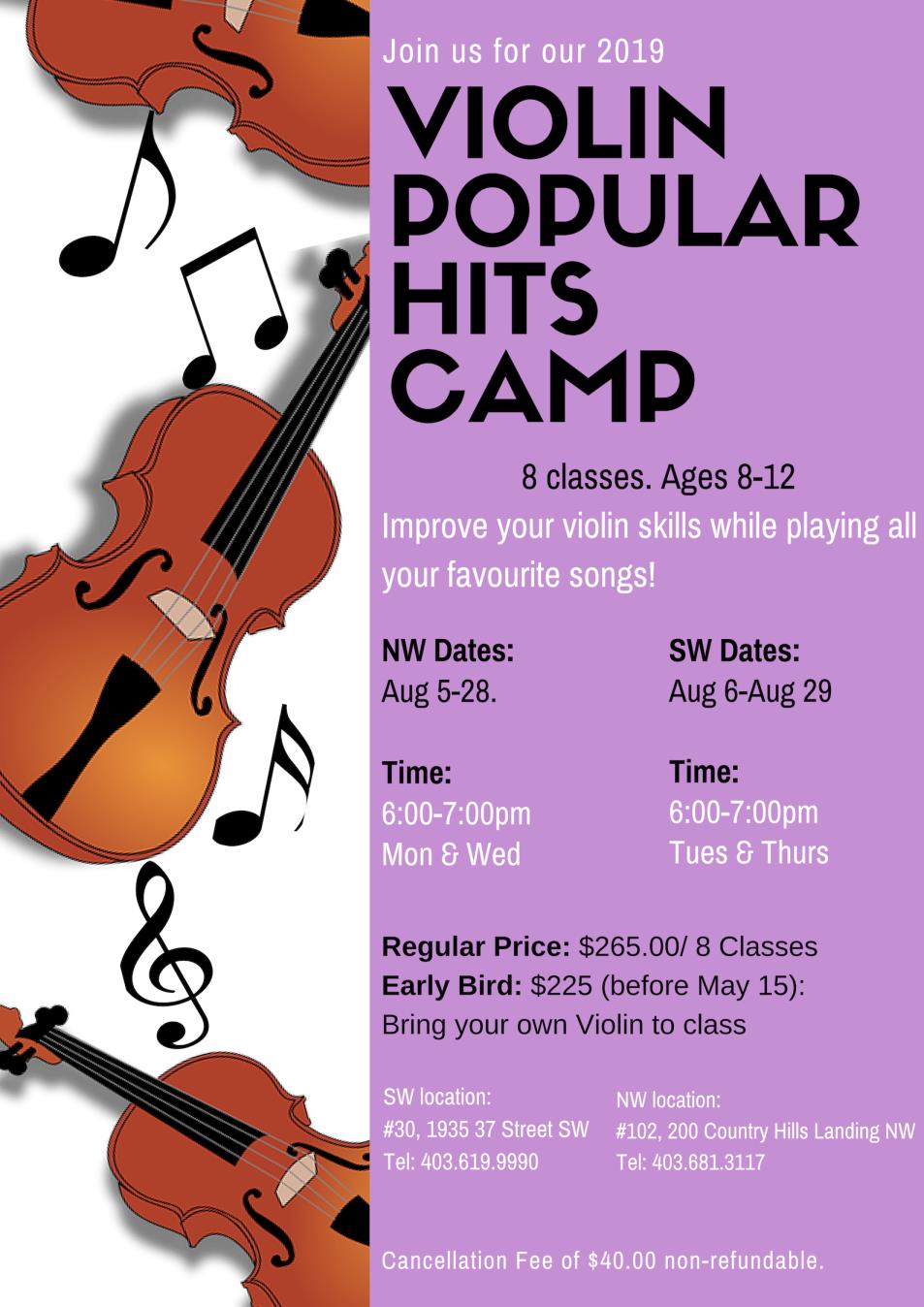 Register online or call Musica Academy today!
403.619.9990 (SW Location)
403.681.3117 (NW Location)